How to Implement SEO in Content Writing
---
What is SEO in content writing? AND
a super secret bonus is waiting for you below…
SEO or Search Engine Optimisation is a way of ensuring that the search engines will acknowledge your presence on the web.
This is the first step of learning how to make money online without actually spending any for ads.

When you get noticed, that's when the magic begins and you start to get ranked.
Everything that I'm going to show you today will help you get on the first page of the search engines (that's what SEO is all about)  
---
Its really easy to get the search engines to notice you and by following what I'm about to share with you, you are certain to be seeing your content on the first page of Google very soon.

Content writing is the cheapest way of getting traffic to your website and can often be a long lasting solution to that never-ending 9 to 5 cycle of the average worker.
Do you hate the sound of your alarm clock in the morning? Guess what, you're not alone.
Its estimated that around 90% of people actually hate or strongly dislike their jobs.
Yep, that's right. So it's safe to assume that whoever is reading this feels kind of the same way.
Why else would you spend your time searching for ways to make money online, right?
Hopefully, by the time you read this article, you will realize the true potential of SEO
and how it can be implemented into your website and content. First things first…
---
What is SEO?
---
SEO is the term we use to set up our content in such a way that is comprehensible to the search engines.
That way you are making it easy for people who are surfing the web to find your content.
Search engine optimization is essential if you want your content to be seen by people and I'm guessing that you would like that to happen right?
There are a number of things that you need to do and tweak within your content to get it all up and running for that first page of the search engines.
Let's just start with the basics, shall we? There are a few key aspects of SEO and one of them is keyword implementation.
---
1. Keywords – BIG Part of SEO
---
Keywords play a big role when it comes to content writing and SEO.
For those of you that do not know, the term keywords is used to identify what the users are looking for within the search engines.
Every time that you look up something on Google, you are essentially typing in keywords and some people are even building entire websites revolving around a specific keyword.

In order to master SEO, you would first need to know how to find and use high-quality keywords.
Naturally, your keywords should be similar to what your content is all about.
Remember this.
You need to do your keyword research before you even think about content writing.
When creating content try to implement your keywords somewhere within the headline and in the first paragraph.
Try to stick to one keyword per post. A keyword cannot necessarily mean that is just one word.
It could be a phrase or a combination of words.
Keyword research can roughly be summed up into:
---
1. Getting to know your competition (how many websites are targeting that same keyword that you have chosen to put within your content)

2. Figuring out how many searches does the keyword of choice receive on a daily, weekly or monthly basis.

3. Making sure that the keyword is relevant to your content (quite an obvious one but its well worth mentioning)
---
A good blogger, content creator and anyone that wants to do anything with
SEO
has a good keyword research tool up their arsenal of weapons.
There are plenty of keyword research websites out there but the one that I'm using is called Jaaxy.
Its great for beginners and has a TRY before you BUY option which I personally really enjoyed.
You can watch a more detailed video about KEYWORD MASTERY in my review of Jaaxy HERE, COMPLETELY FREE.
That's not all, there is a secret BONUS at the end of this post revealing how you can start using Jaaxy without paying anything.
That's to show you how much I appreciate my readers.
---
2.Value Within Your Content
---
Adding value to your content will be much appreciated by your audience.
Writing content is all about the people and what they will get in exchange for the time that they have spent in your website.
Now this bit here may not directly influence your SEO performance because it's focused more on the human to human relationships but I think that it's worth mentioning.
Properly meeting the SEO needs of your content will be one of the reasons that people will enter your website, but VALUABLE CONTENT is what will keep your visitors and possibly convert them into something more.
Like customers. That's why I am going to put a link to my newest article that is focused more on keeping your audience engaged, active and converting them to customers.
It's called How to Build a High Traffic Website, you can check it out HERE. once you have read this post.
PRO TIP: Try to put some space between long chunks of text. It will make it easier for your audience to actually read it.
---
3.Links, Links and More Links
---
Adding internal and external links will definitely help your content to meet the SEO needs of the search engines.
For those of you that do not know what internal and external links are, here is a simple and brief explanation.
Internal links – Links within your content that take your audience to another page or post on the SAME website.
External links – Links that take your audience onto a DIFFERENT website.
Simple and easy right? Now it doesn't really matter too much where exactly you decide to put your links, but the more the merrier.
That's why you should strive for at least 1000 words within your content so that you are able to spread the links all over your posts.
---
4.Images and Media
---
As well as being fun and entertaining for your audience, images and media are also very good for SEO.
A post with a video embedded in it has a higher chance of getting ranked in Google, especially if its a video from youtube.
If you don't know why, well that's because youtube is owned by Google so they are connected with each other.
Remember to use those alt tags on the images. For those that do not know what that is, it's really simple.
With alt tags, you basically explain to the search engines what's on the image. Simple right?
It boosts SEO performance, gets your content shown in Google images AND it's extremely easy to do.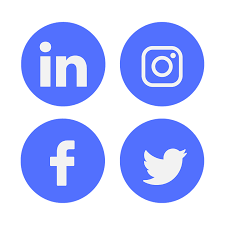 ---
5.Make Sure That Your Website is Mobile Friendly
---
Everyone is using their phones to access the internet and if your website is not mobile friendly just imagine how much traffic you are going to loose.
It's also really beneficial from an SEO standpoint. Google and the other search engines like it when your website is mobile friendly.
So if you have not yet optimized your website for mobile devices, this should become one of your top priorities.
---
6.Engagement
---
Engagement play's a really big role in SEO. When you receive comments on your post's and articles that give Google a clue that your content is actually valuable to people.
Be sure to reply to those comments. That's a way to encourage more people to engage.
Sharing your content on social media is also part of the engagement and SEO process so be sure to encourage your audience to share your post's too.
---
Did You Learn Something New?
---
I hope that you have enjoyed this article and that you have actually learned something new from it.
Do you know someone who can benefit from the information here? Why not share it with them?
Also, comment if you want more articles like this one. (See what I did there? I encouraged you to share and comment) Keep that engagement running.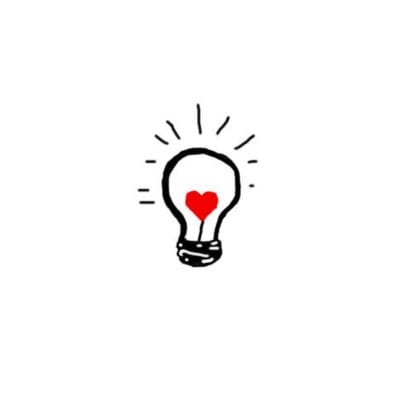 Keep in mind that we are only scratching the surface here. When it comes SEO and content writing there is a lot more to learn.
---
SECRET BONUS
---
As promised, I am going to reveal to you how you can get to use one of the most advanced and easy to use keyword research tools Jaaxy completely
FREE
of charge. But first, let me ask you something.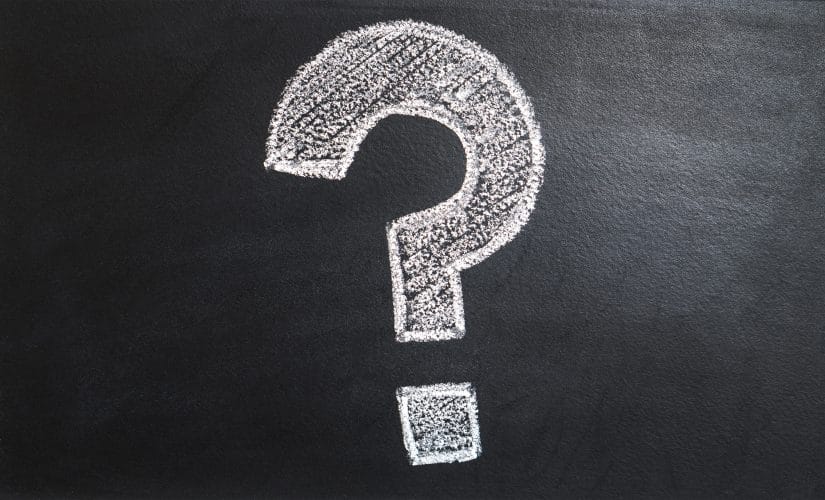 ---
Do you want to know where I have learned all of this?
Do you want to start writing articles like this one?
Do you want to become an independent blogger or content writer and learn EVEN more about SEO?
Do you want to start making money online?
If you have answered yes to any of these questions, then I strongly recommend that you read my article about making money online with Affiliate Marketing.

Over there you will be able to become part of one of the most exciting platforms that helped me start my own online business and build this website from scratch.
Registration is FREE of charge of course. It will not cost you a dime AND once inside the platform, you will be able to take advantage of the keyword research tool Jaaxy for FREE.