On top of that since 2010, there has been an uprising of major retail brands going bankrupt. So many traditional "brick and mortar" stores are closing their doors to customers. In September 2019, Forever 21 filed for bankruptcy and has now closed more than 200 stores in the US alone.
This is happening with major brands such as Roberto Cavalli, Foot Locker, Toys R Us, and it's affecting companies worldwide. This is not only bad for CEOs and company owners but it also affects millions of people who were employed by these companies.
People are losing their jobs at a higher rate than ever.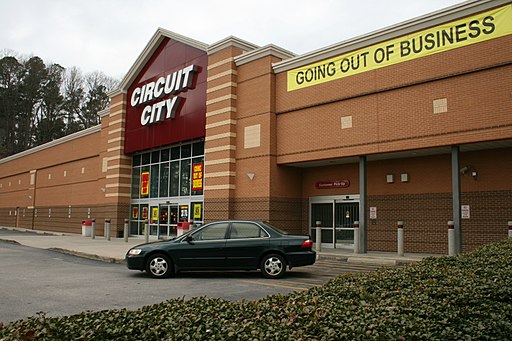 This phenomenon is also known as The Retail Apocalypse.
As scary as this may sound, this gives a GOLDEN opportunity for ordinary people like me and you to make a lot of money.
What's this golden opportunity that I'm referring to?
As more and more retail stores keep shutting down, online shopping is growing at rapid paste.
With more than 4 billion people using the internet, together they all account for TRILLIONS of dollars being spent yearly on online purchases.
Statistics show that in 2020 people will spend $4.2 Trillion online and that number will grow to $6.5 Trillion by 2023.
How insane is that?
The world is changing. People no longer buy products and services in the same way they used to. This gives an incredible opportunity for people like me and you to take advantage of the millions of dollars being spent every minute online.
You don't need to have a fancy education or a lot of money to make this work for you either. 
How you may ask?
The answer is simple, all you need is to follow a simple 4 step blueprint that outlines exactly how to create a money-making machine.
I will elaborate below…