Affiliate Marketing For Blogs - Top 6 Awesome Platforms To Use
So, how does affiliate marketing for blogs work exactly?


If you aren't doing it then you're missing out quite a lot of money right now.


This guide will show you 6 awesome affiliate marketing platforms that you can leverage to find products that you can promote within your blog website.


If you want to learn how to make money from blogging with our 5 PROVEN ways (Including affiliate marketing) then you can hop on to my article that teaches you exactly that HERE
 Psst… Stick to the end of this article for some FREE affiliate marketing training.


Before we dive deeper into this, I will explain what affiliate marketing is in the briefest possible way.


That's when you promote products or services that are not yours to people and when someone that you have referred to places an order or buys something, you then get paid a commission fee.


 The price for the buyer stays the same regardless of whether it has been referred from someone or not.


 Depending on what you are promoting the commissions that you can earn varies from 5% to 100% (usually 75% at most).


 There are many people who are utilizing this opportunity and are earning quite a lot of money online and I want YOU to become one of them.

Why do I want that, you ask?


 The answer is simple.

Because if I get YOU to make money online I will also benefit from it.

That's the honest truth. It's basically a win-win situation. Sounds good, right?

Here's what you need to know in order to start making money with affiliate marketing from blogging.


Today I will be covering how to find your niche & I will be reviewing 6 platforms that you can leverage to find affiliate products to add within your blogs.


---
Find Your Niche
---
A niche is a segmented market or in other words, what your blog is about.


For example, if your blog
revolves around fitness, then this would ultimately be your niche.
Focus on one niche per website, it's great for SEO & your audience will be more inclined to trust you if you only focus on one particular topic or subject rather than being a know it all.


I hope this makes sense


---
Clickbank has over 20 niche categories to choose from and covers a wide range of
products that you can write about in your blog.
Partnering with product owners and affiliates It's been proven well over the years to be a trustworthy website that has a lot of high-quality products and services.


The great thing about ClickBank is that literally, anyone can join the platform.

You don't need to be approved by anyone.


The people behind share a sale have been in this game for about 19 years.


Unlike Clickbank, if you want to
join share a sale, you need to be approved.
They do not let just anyone be their affiliate.

They make a background check of your website to find out if you are really going to be able to business with them.


That is done to maintain a positive image and authority on the internet.


There's a lot of controversy on the internet about CJ affiliates.


Some claim it's a scam while others are very happy with the results they're getting.


That's why I will divide this section into Pro's & Con's so that you may be able to make an educated decision on whether you'd like to try CJ affiliates or not.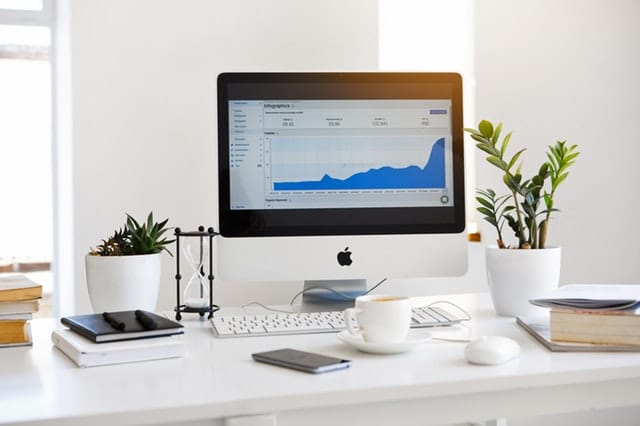 Pro: Track your earnings, manage activities and potentially increase your conversions with their built-in publisher's toolbox.


Pro: You can manage more than one affiliate website all in one place. Quite convenient if you ask me.


Pro: Performers Program for Top Affiliates. If you earn more than 10k with them, then you are automatically classed as a Top Affiliate, which will grant you more opportunities within the platform.


Con: Unreliable Customer support. They should definitely get their customer support service in order.


Con: No PayPal payouts available. Checks, direct deposits, and Payoneer only.


Con: It can be difficult to get accepted. They will only consider people with websites that are receiving high amounts of traffic.


A lot of reviews online on Trustpilot suggest that this may not be the best option for some people, while at the same time others are very satisfied with it.


The problem with Rakuten marketing for affiliates is that they can terminate your membership whenever they feel like it if you are not meeting their specific requirements without any prior explanations.


It's relatively hard to get accepted there but as it seems, it's quite easy to get removed by them.
On the positive side, the interface seems to be user-friendly, making it easy for new users to navigate through their website.


They also have unique tools & learning material for any new affiliate marketers to help them get started fast.


There's really no need to prove the legitimacy of Amazon, I think that everyone who uses the internet has ordered at least ONCE from Amazon.


Anyone can become an affiliate for Amazon and can start driving traffic into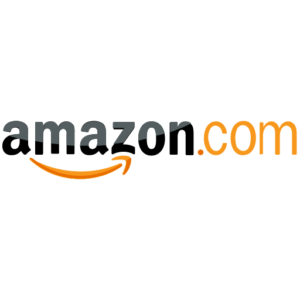 specific products within the platform.
Just like with each and every affiliate program, there are some things that you need to have before you get started with Amazon.


A website would be useful.


Some knowledge of generating traffic and converting them into customers.


The great thing about their affiliate program is that it's relatively easy to join and become part of it.


You still need to be approved but the criteria are really not that big unlike some of the other platforms that we reviewed today.


If you want to learn more about working with Amazon as an affiliate and how to make money with them,


then I suggest that you check out my article about my Number 1 recommended platform that you can utilize to start earning a passive income online From Affiliate Marketing & Amazon.
 It's FREE to join and as a BONUS you can have up to 2 websites without paying anything.